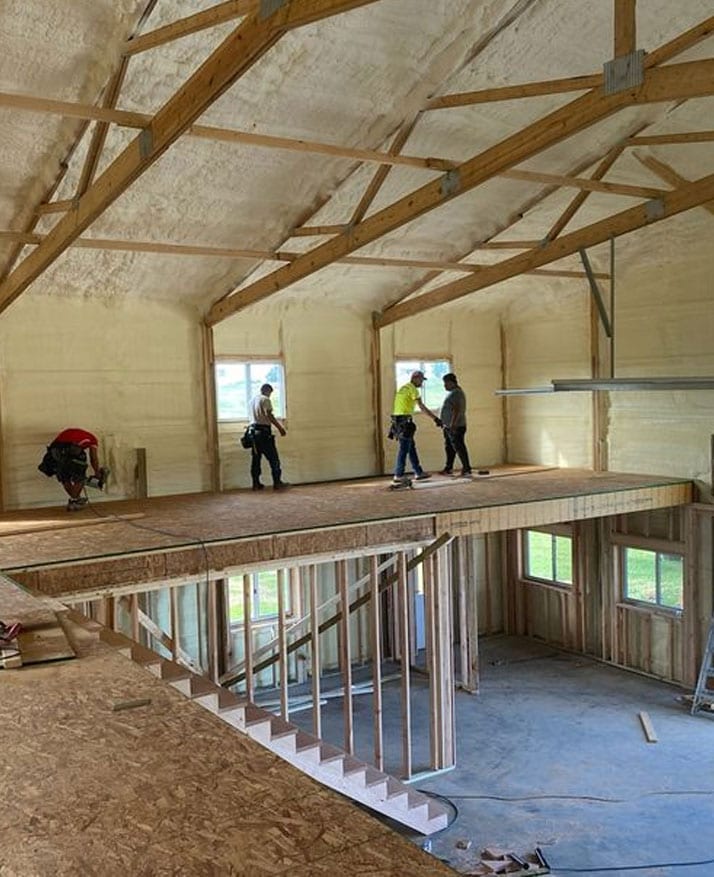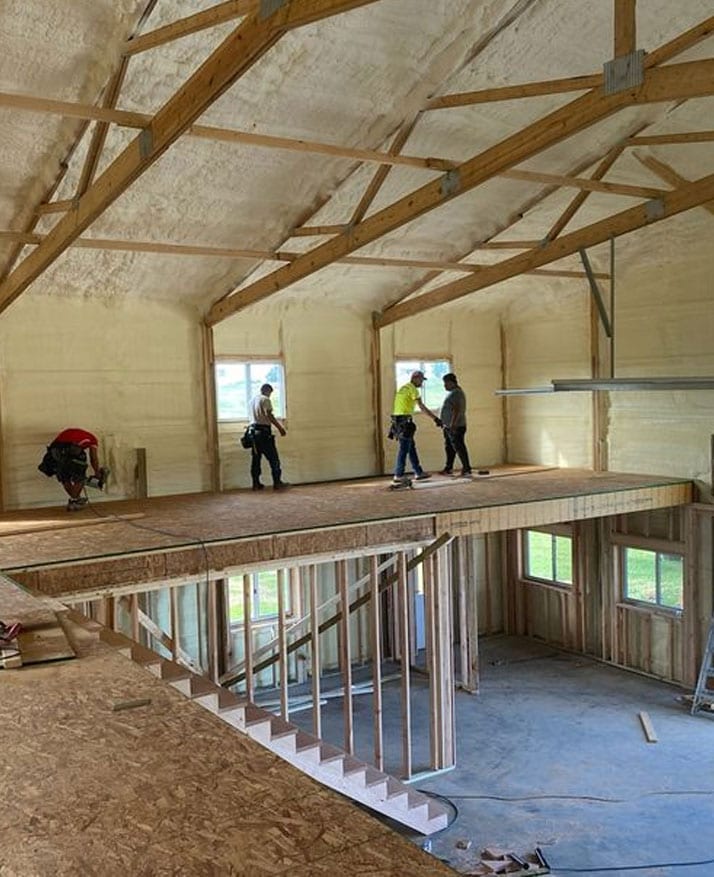 Customer-focused
General Contractor in Kansas City
Columbia Construction Inc is a small, family-oriented business established in 2007 serving residential and commercial customers in Kansas City.
We have seasoned experts with decades of industry expertise specializing in 3 different divisions—construction, concrete, and roofing.
Building the Future,
Restoring the Past
We are full-service general contractors offering a wide range of services up to date with the latest technologies and machinery to fulfill your construction requirements be it new construction, remodeling, or repair. We specialize in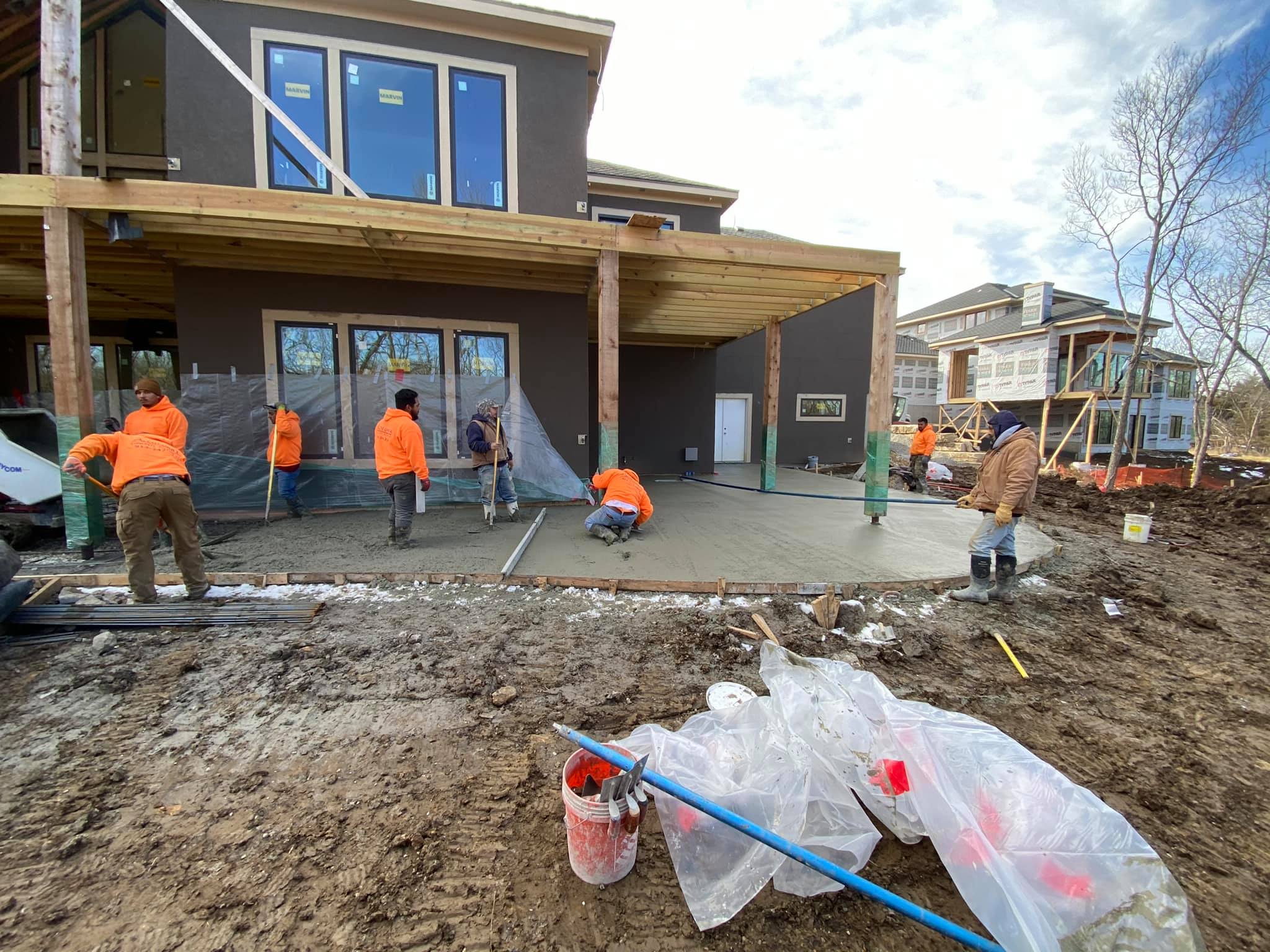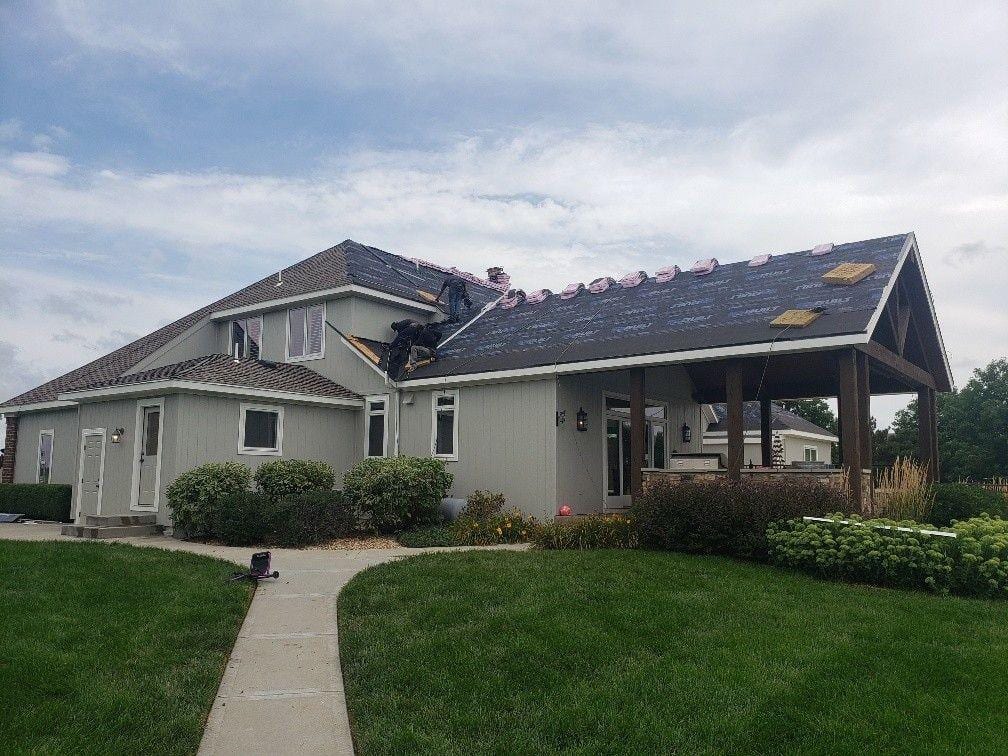 We Take Care of All Your Needs
We understand your construction needs and can get the job done on time and within budget. With us, you don't need to call 2 or 3 companies since we can take care of all needs. Our dedicated professionals also work with a trusted group of subcontractors for electrical, plumbing, HVAC.