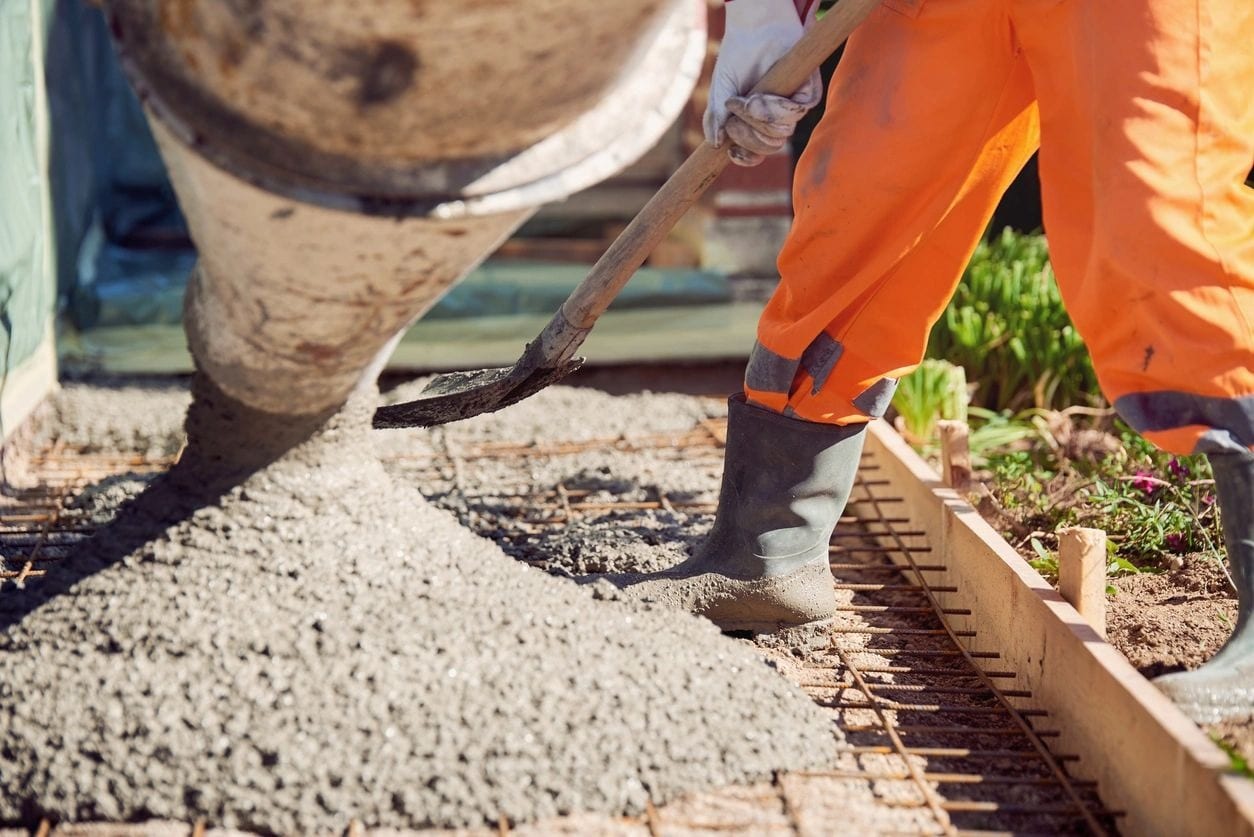 Construction You
Can Count On
Do you wish to bring your kitchen outdoors or transform your outdoor living space? We are here to help. At Columbia Construction Inc, we are experts in handling various types of concrete work in addition to construction and roofing. The concrete division strives to bring your concrete dreams to life.
Our seasoned specialists offer a hands-on approach to understand your unique requirements. We specialize in customizing indoor and outdoor kitchens and work one-on-one with our customers ensuring the best outcome.
Our reputation is as solid as our concrete. With our outstanding product selection and high-quality application, you can expect a durable final product that stands the test of time. We back our work with exceptional customer service to maintain long-lasting relationships with our clients.